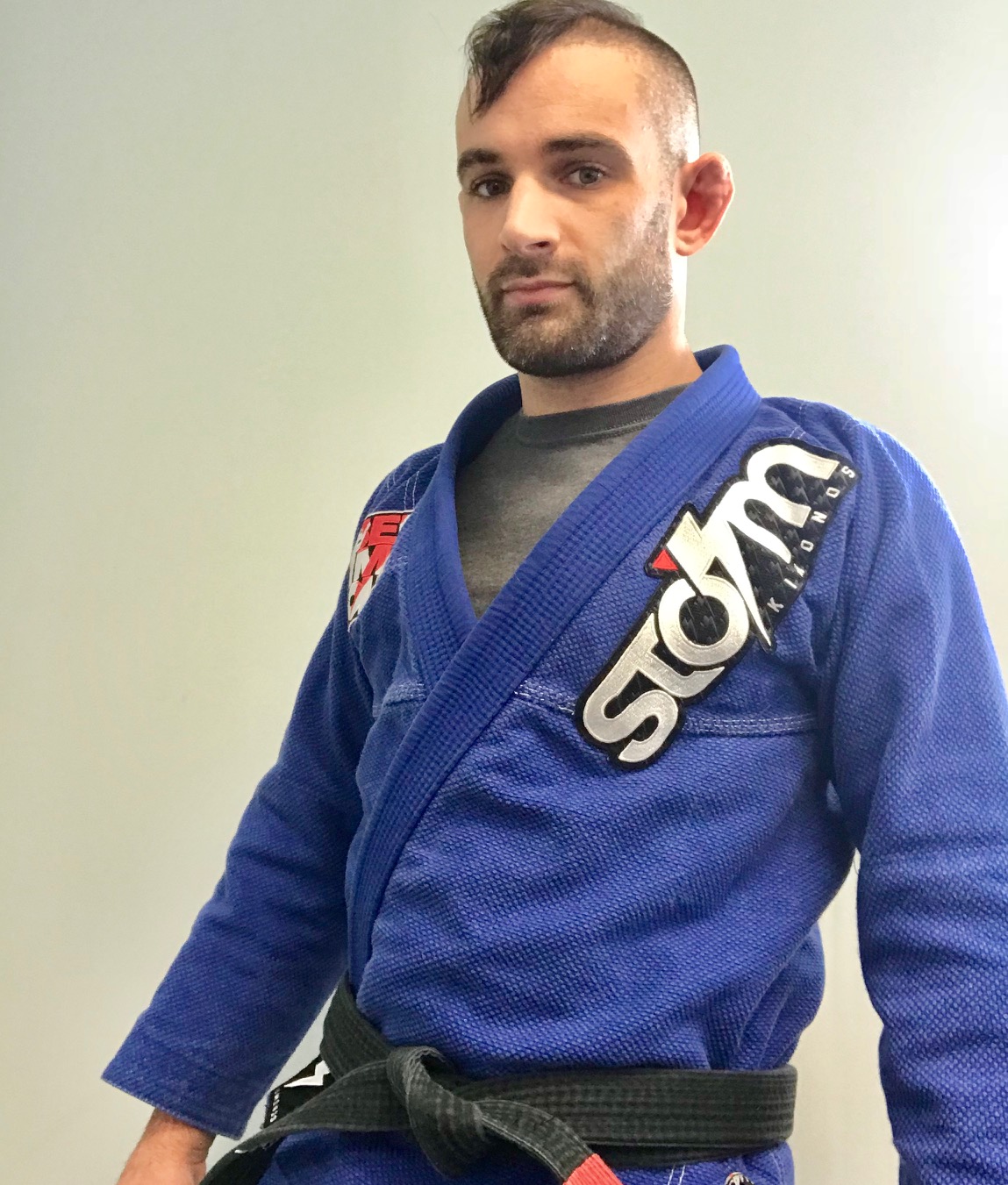 Tommy Costa
Head Instructor
Tommy Costa is a Brazilian Jiu-Jitsu Black Belt and Judo Brown Belt. The son of a former Golden Gloves Boxing champion, Tommy has been involved with martial arts his whole life. Tommy began training Brazilian Jiu-Jitsu in 2005, eventually earning his Black Belt from Rodrigo "Baga" Ramos in 2016. Tommy also credits BJJ and Judo Black Belt Damon Umholtz and the legendary Muay Thai coach Ken Perry for much of his knowledge and training. Tom sits on the board of directors for the Bruno Iorfido Wrestling Camp, has taught BJJ internationally for the University of Bologna and at BJJ Globetrotters camps. He is also an alumni adviser to the Indiana University of Pennsylvania's Brazilian Jiu-Jitsu Club. An active competitor, he competes in the Featherweight Black Belt division. His recent competition accomplishments include: 1st place 2016 IBJJF Miami Open, 2nd place 2016 IBJJF New York Open, 2nd Place 2018 IBJJF DC Open (Master 1), 2-0 record with Fight 2 Win Pro in their 135lb Black Belt division. Tommy holds a Bachelor's Degree in Film and Media Arts from Temple University.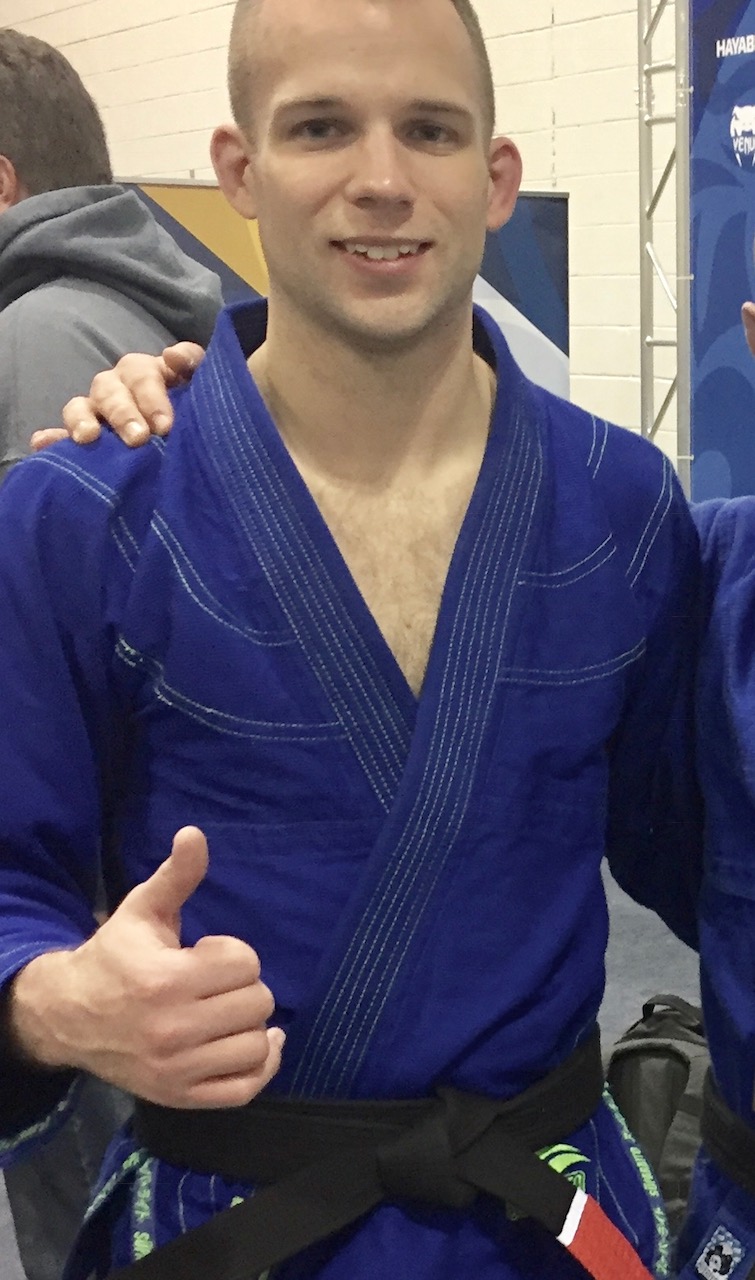 Randy Jones
BJJ Instructor
Randy Jones is a Brazilian Jiu-Jitsu Black Belt and Okinawan Kenpo Karate Black Belt. A lifelong martial artist, Randy started training in the martial arts when he was five years old. His initial goal was to become a Teenage Mutant Ninja Turtle. Randy first trained at Don Garon's Pennsylvania Karate Academy in McMurray, PA where he was exposed to a wide variety of martial arts including Karate, Muay Thai, Kali/Escrima, Jun Fan, and Combat Submission Wrestling. After achieving his Black Belt in Okinawan Kenpo Karate, Randy began to teach as an assistant instructor at the academy during high school. While attending college at Carnegie Mellon University, Randy began training in Brazilian Jiu-Jitsu. He was one of the founding members of the CMU Grappling Club, earning his blue belt in 2006. Relocating to the Washington, DC area after college, Randy began training with Tony Passos in Sterling, VA. Randy trained with Tony for eight years, earning his Purple, Brown, and eventually Black Belt under Tony. Now having moved back to the Pittsburgh area, Randy is honored to be able to share some of his knowledge at High Ground Jiu-Jitsu. Randy remains an active BJJ competitor in the Master 1 Black Belt division.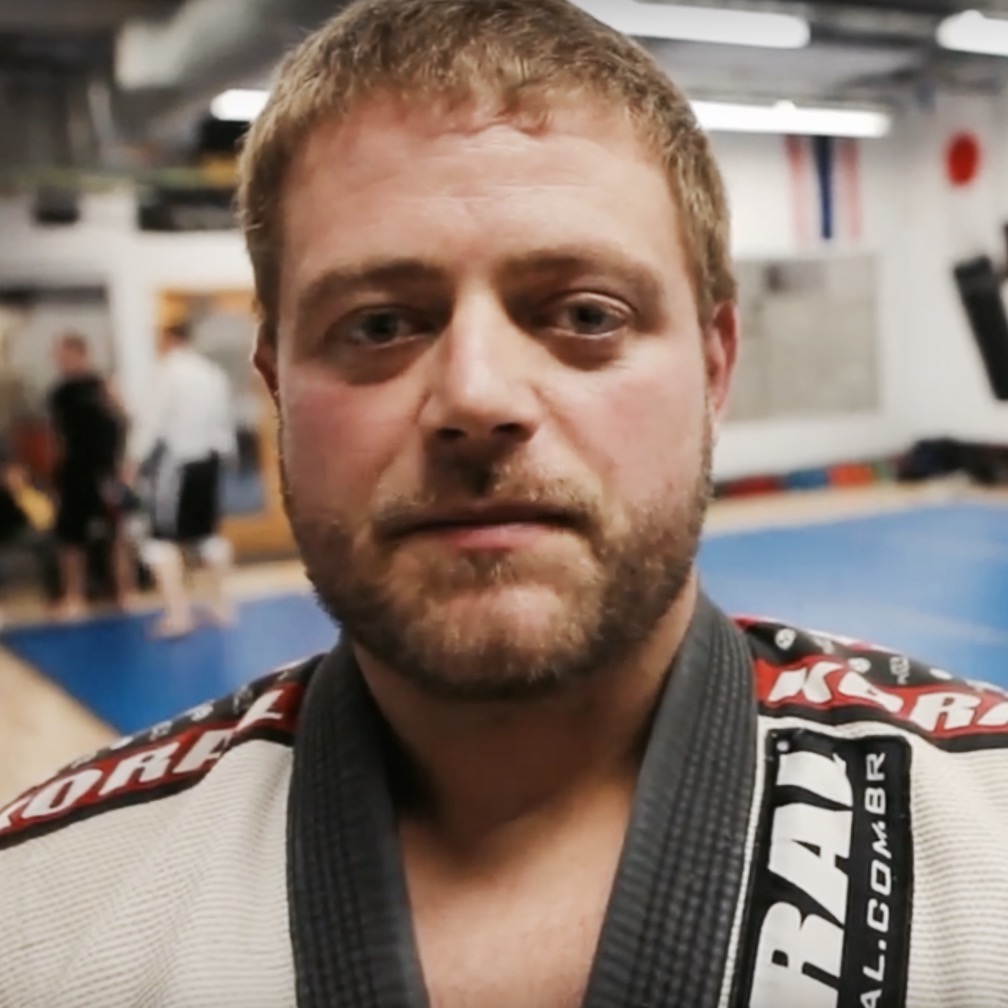 Dave Marghella
Jiu-Jitsu Coach
Dave Marghella is a Brazilian Jiu-Jitsu Black Belt. He has been training at High Ground Jiu-Jitsu since we opened our doors in 2009. Dave teaches our BJJ Foundations class on Monday evenings. His dedication to the art of Jiu-Jitsu is unparalleled. He is an intelligent and articulate instructor that specializes in simplifying the complex movements of BJJ so that new students can grasp them with ease. Dave is also small business owner and much of his family trains here with us, including his son and brother. Also an active competitor, some of Dave's recent accomplishments include: 1st place 2016 NAGA Pittsburgh, 1st place 2016 IBJJF Miami Open, and he is also 2-1 as a pro Black Belt with the Fight 2 Win Pro organization.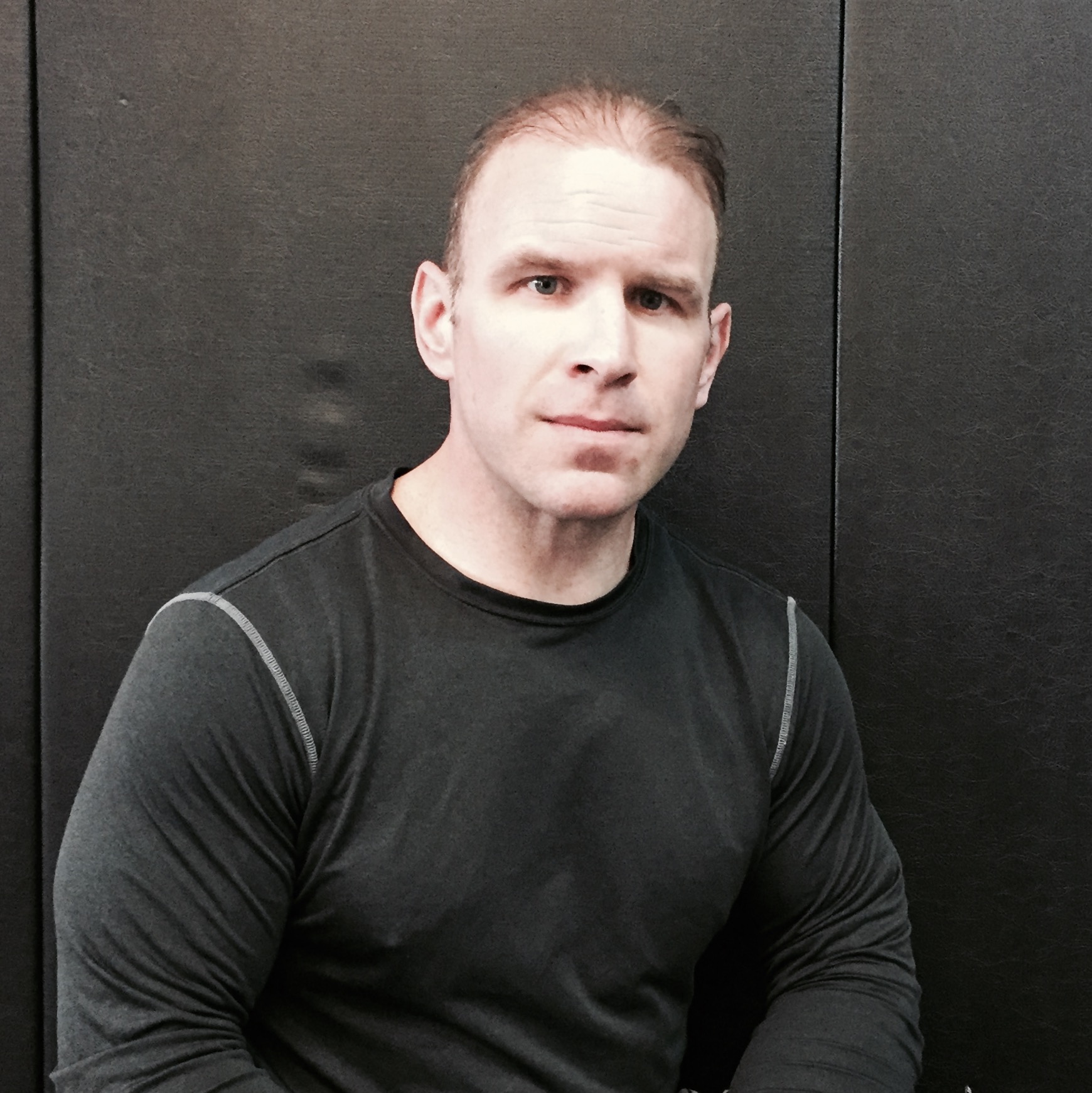 Greg Olsen
MMA Instructor
Greg Olsen is our resident MMA and Kickboxing coach and BJJ Purple belt. A lifelong fitness enthusiast; he competed in amateur power lifting contests through his teens and 20's; daily cross training with surfing, ocean swims and trail running.  His first venture into martial arts was Kempo karate.Years later, Greg tried mixed martial arts (MMA) and has been hooked ever since. Intensive training began at Und1sputed in San Diego, Ca. and progressed over the last decade to the preeminent southern California MMA fighting school; San Diego Combat Academy. The focused training regimen of legendary 7 time WBO feather weight champion Priest 'Tiger' Smalls and BJJ Black Belt & Vale Todo fighter Manolo 'Hurricane' Hernandez, UFC fighter Liz Carmouche. Greg has competed in kickboxing and BJJ over his career and has been with our team at High Ground Jiu-Jitsu for nearly a decade. His classes are a maintsay at our academy!
Justin Scalzo
Self Defense Instructor
Justin Scalzo is our academy's Real-World Defensive Tactics instructor. Justin is a former K-9 Police Officer for the City of Jeanette and current officer for the City of Greensburg with well over a decade of law enforcement experience. A Police Academy instructor, he holds a plethora of awards and certifications through the state of Pennsylvania and other various sanctioning bodies. Justin is a blue belt in Brazilian Jiu-Jitsu and a Black Belt in Kouchi Kalikar. He is a former amateur kickboxing champion and high school wrestler. Justin is expertly trained and certified in many forms of self defense tactics including the use of improvised weapons, firearms, knives, tasers and pepper spray. His vast martial arts knowledge combined with his ongoing real-world experience has created a unique and dynamic self defense system that draws from many different styles.